Sorry This Page Is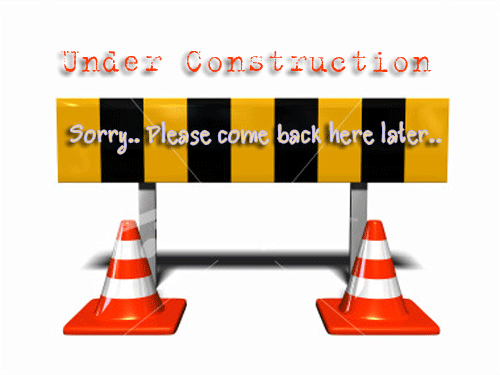 We are currently updating our website and currently only have a limited number of our pages up and running. We will be adding the new pages in the timeliest manner possible. We chose to keep the navigational bar to the left with all of the pages we will have to show our visitors all of the services we do offer and what our website will offer when complete.
The pages marked with *** are in the process of being built and are not available at this time.
If you would like please feel free to subscribe to our site (using the RSS Button below the nav bar to the left) to recieve updates on when new pages are up and running. We apologize for the inconvenience and hope you will contact us should you have any unanswered questions about the services we offer.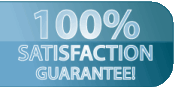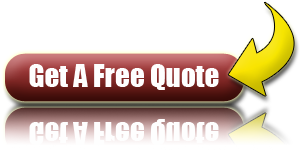 Absolutely Amazing
In the past we had used one of the local franchise companies with not so good results. This time a friend told us to call Marc at Sierra Tile and Stone Care and boy am I glad we did so. I hate to clean my tile floors and after watching Marc clean ours I can honestly say I could never get my floors looking as good as he did and will never attempt to do so again. The results were absolutely amazing!!! I never thought that our floors would look as good as they do. They actually look new again. I can guarantee that he will have a customer for life.
Rick G.
Located in El Dorado Hills, Ca
Very Professional
After struggling with cleaning our tile floors ourselves my husband and I decided it was finally time to call a professional to clean them for us. I called and spoke to the owner Marc and was very impressed with the time he spent to explain everything about his services to me. He didn't give me the feeling that I was just another customer or job. I had him come out and do a demonstration and hired him on the spot. The floors turned out great! And because he did such a great job, next week he is scheduled to clean my mother's floors. Thanks again Marc for doing such a great job!
Kelly B.
Located in Folsom, Ca